Home
Totem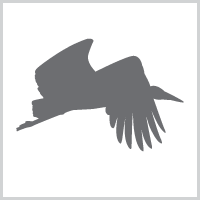 For scouts how are actively working with totem names for there members, this site might help you a little bit. Over 250 totem names are listed, all linked by properties, family and species.
Badge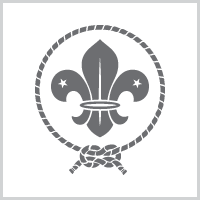 The badge-site provides an online overview of all the badges all Belgian FOS-scouts can earn. Every badge consists of the challenges you need to accomplish, along with the difficulty level and so much more.
Portfolio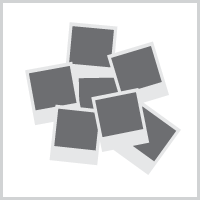 We have made a lot of clients happy over the last few years. Here are some of our accomplishments. Some of these are web-related projects, others are only graphic designs or both.
About CS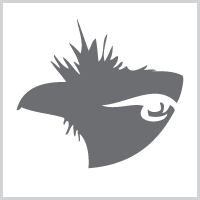 What does CS mean, where does the logo stand for and what can we offer you. Answers to all of these questions and many more will be answerd once you decide to click the link below.